Managing Products
Enquiry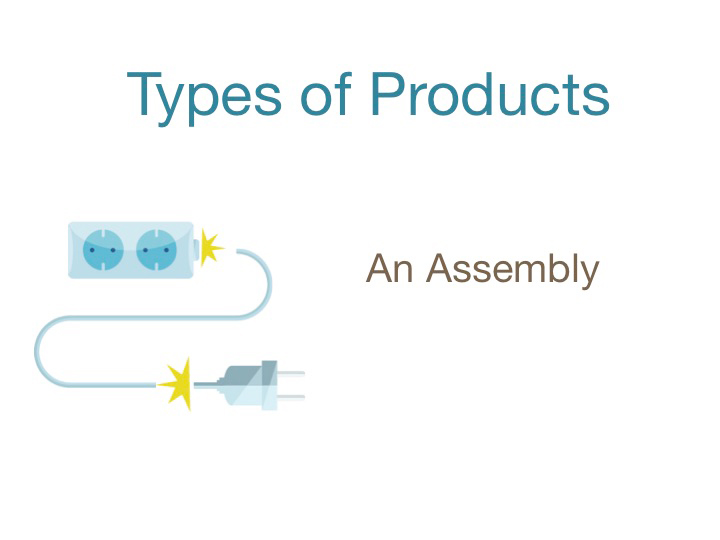 1 of 1
Recording the weight of your products in "SOMS" can be very useful.
Whenever an order is generated in the system, "SOMS" automatically calculates the total weight of all the products that are in the order. This allows you or the customer to get accurate quotes from freight companies.
Knowing the weight of an order can help you decide on the type of vehicle or container you need to use to deliver the order.
More Detail
Enquiry