Managing Products
Enquiry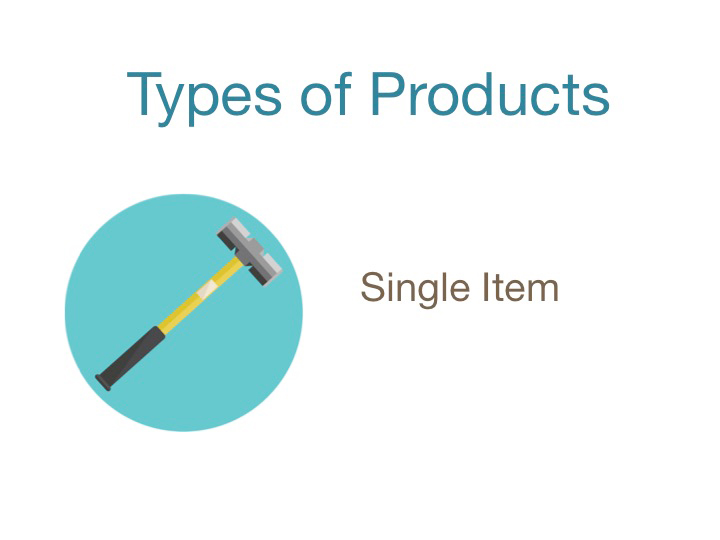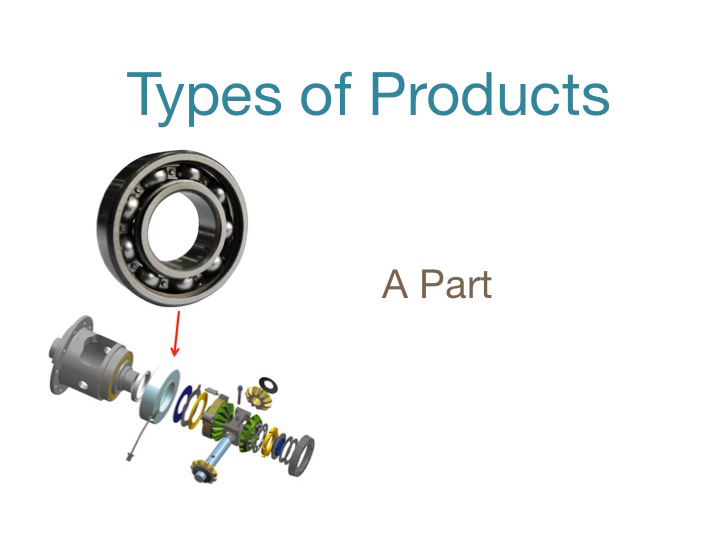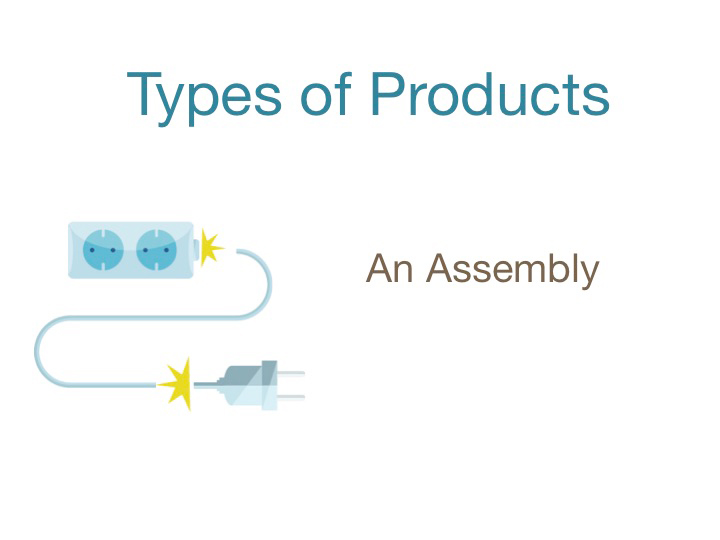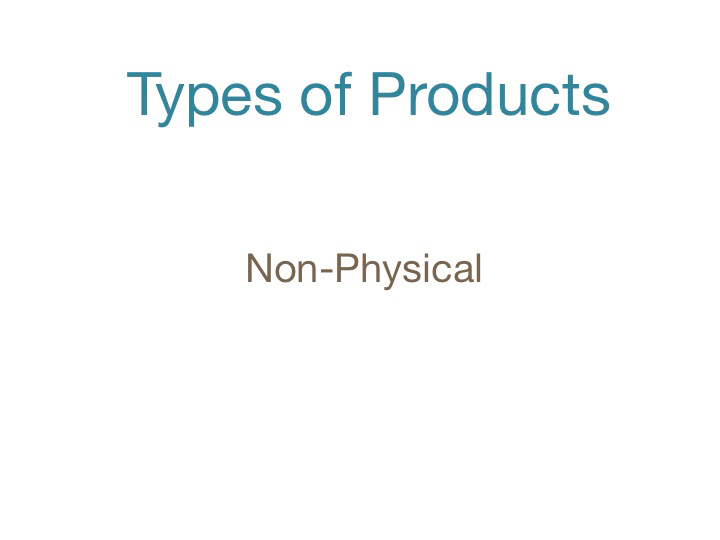 1 of 4
A Product can be a single item, like a hammer.
It can be a part like a ball bearing, which can be used in combination with other parts in a machine.
A Products can be an assembly, like an extension cord, which is made up of a male plug and a female plug and a length of electrical cable.
A Product can be entirely non-physical, like a piece of software, or a service, or a room that is rented out.
Enquiry
View Gallery