Enquiry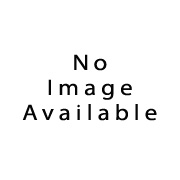 What we can do for you.
We have a number of professionals who are situated in various geographical areas who are ready to assist you at a moments notice with all the technical aspects of your "SOMS" Business Management Software.
These professionals will assist you during the setting up phases of your "SOMS" system, but they will also support you at any time thereafter. If you decide to make use of their services, you will get to know them personally and they will get to know you and your business intimately. They will be able to give you advice but also perform certain tasks for you that you may not want to do yourself.
As a "SOMS" user, you will not be going through a remote call center for service, you will communicate directly with a specialist who recognises your voice when you call.
We believe that when you choose "SOMS" as your Business Management system, you have made the decision to be as professional as it is possible to be. Therefore we recommend that you use the professionals that we have selected and trained for you, they'll go out of their way to assist you.
Query