Enquiry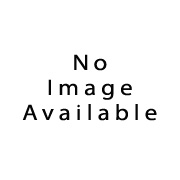 Data Capturers
When setting up your "SOMS" system, you may want someone to enter your data for you. Why not make use of a data capturer, someone who will dedicate their time to loading your products, your customers and your suppliers.
In consultation with you, they will make sure that your products have been loaded correctly, under the right sections and categories. They will also be in touch with your customers and suppliers and update their details while loading them in the system.
It is imperative that you load accurate data in your system, it's good for business.
Query